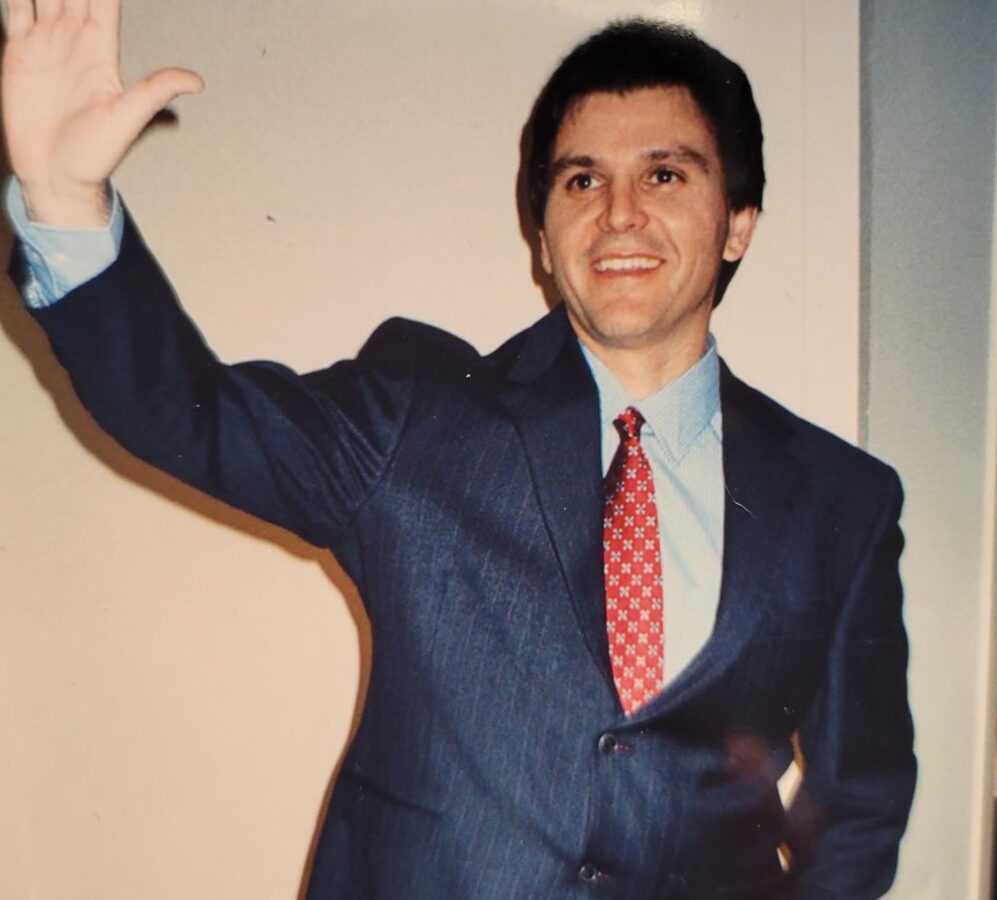 "The Cozy Cabin President" is part ("quasi") fictional - no such Presidential campaign currently exists. However, my thoughts, policies, ideas and biography in this series are absolutely Real.
Perhaps the question still lingers: Who is Michael An'gileo? To learn more about me, I invite you to read my high school autobiography, "Godspell BHHS." It's available with a simple click on the Products page.
To know a man, you should know his story. This is my early life.
In this video, I talk about coming to faith in "Yeshua," our Lord and Savior, Jesus Christ.
God bless you in Jesus' Almighty name.
Michael An'gileo
"The Cozy Cabin President"