Letter No. 8 - Repeal Capital Gains Tax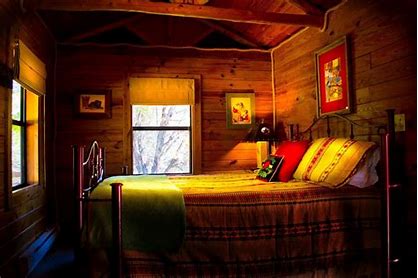 Letter No. 8

REPEAL CAPITAL GAINS TAX
& MUCH MORE
January 28th, 2024. Start of a sparkling, new day in the cozy cabin.

Capital Gains tax is a deceptive, burdensome double tax and a callous way to discourage expanded wealth creation for taxpayers with declining benefit to the U.S. Treasury.
I'll create a historic tax relief victory for consumers, savers and investors.
The U.S. wields a massive federal debt, yet taxing capital gains on investment and complicated income tax rates are not the answer.
The current U.S. economy is still healthy enough to sustain far greater returns to the treasury and debt reduction through a Rotational Tax system, based on targeted investment incentives and a standardized flat tax; and if need be, measured tariffs.
Instead of a double-hot capital gains tax, an annual federal tax levied upon industries during their peak seasons at a flat rate or the fiscal quarter of their choosing. Likewise, individuals will pay a flat tax each year across the board. Individuals and businesses can eliminate their tax liability entirely by investing in enterprise-style fund-baskets available to qualified incentivized industries, or earmarked individual retirement trust accounts (IRA-style), with allocation to (Tier A) industrial sectors for the achievement of American economic independence, modernizing our infrastructure, national security, (Tier B) world-class medical R&D toward wholly efficient private healthcare and continuing education and vocational programs. Any individual who sustains a small business with a payroll of 5-75 employees (with verifiable wages) will pay only 50% of federal income tax the first year, 30% of federal income tax the second, and 0% the third. In the fourth year, they return to the flat rate and begin building their "fund basket" with all the benefits. Should additional revenues be needed, consumption tax on a rotational basis, visited upon multiple industry sectors in sequence could be implemented, with exemptions placed upon essential service business such as farming, grocery and healthcare, and a priority placed upon luxury goods: this tax levy would normally be temporary, a tax of last resort.
Copyright 2023 - Michael An'gileo
No comments
Leave a reply