Letter No. 9 - The Birth of the Citizen Artist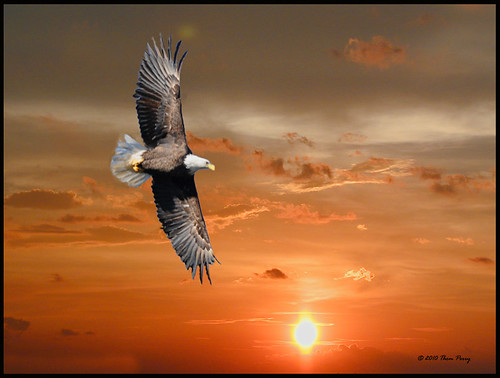 Letter No. 9

BLOSSOM THE MEDIA AND ENTERTAINMENT INDUSTRIES
Aka
"Citizen Artists"
January 29th, 2024. A second eagle soars in the distance.

The United States, as free and noble society, and a producer and consumer of free thought, ideas and artistry, needs to finally democratize the media and entertainment industries by allowing a true free market.
I envision an America where noble filmmakers on the local level and digital purveyors of news can compete with the powerful interests that currently rule us. I envision an absolute, level playing-field where the government has no favorites or biases toward how the cream rises to the top, yet creates a special "fund basket" for creative artists who prove they have something valuable to say, by pitching it to the voters of their state, no different than a ballot measure, as seeded through 77% crowd-source funding. The lion's share of funding would not come from taxpayers, rather this free citizen's movement, as a great deliverance of our 1st Amendment right, allowing a fact-checking consumer to ultimately decide which news story is truthful, and what streamed or downloaded entertainment program is worth their dollars. I love the idea of including documentary links for a variety of fact-checking nuggets for consumers. Allowing them to trace within seconds the veracity of a media claim or potential refashioning of actual facts or history. Citizen Artists are discussed in "Emblem America" and are the creative force behind the 21st Century Revival, and the open-market, fair play, search for truth, and creative blossom.
Copyright 2023 - Michael An'gileo
No comments
Leave a reply