Letter No. 12 - The New Millennial Economy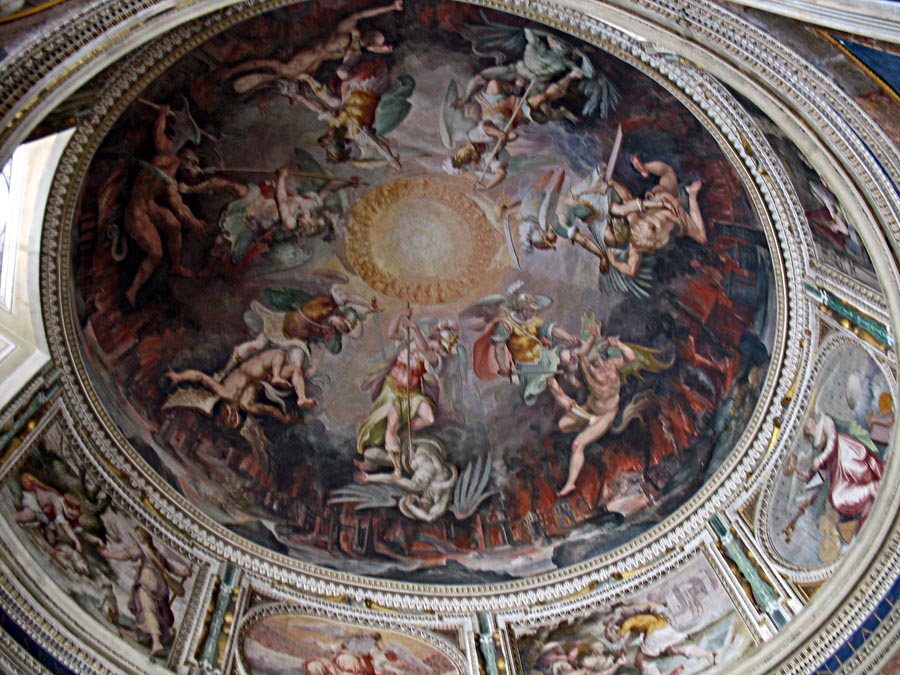 Letter No. 12

THE NEW MILLENNIAL ECONOMY
Starburst America
January 30th, 2024. Renaissance is in the air. America's best days lie ahead.
The economy of the late 2020s and 2030s will be unrecognizable to those comparing it to today's reality. We must lead this new economy, with our bedrock American principles of liberty, justice, fairness, the rule of law, and opportunity for all.
In many ways, we're on a starship.
As I described in "Emblem America," the new economy will shift the single-handed power of commerce away from governments, producing more opportunity for peer-to-peer interaction and a historic opportunity for entrepreneurship and the deployment of safe, clean and accessible energy, in some cases with government officials acting as mere referees. Transactions will occur at the speed of light.
With all these massive benefits, tremendous responsibilities must be shouldered. As President, I will be tireless in protecting the privacy of American citizens, their jobs and their ability to transact business and spending in ways which will never compromise them - their dignity, well-being or safety - or make them subject to a "big brother" ruling government with its hands on all the buttons.
As technology continues soaring ahead, the President's role must be to guard against abuse and the estrangement of a core value tied to a solid American dollar, the ability to transact in cash, and maintaining our financial sovereignty by following our own laws, not the international whims or dictates of globalists interests.
TREASURE CHEST AMERICA
Iowa Corn and Soybeans - The Beginning
In the New Millennium economy, with the massive tax breaks and incentives the Michael An'gileo Administration will offer, each of our 50 states will be supported in developing their buried treasure and bringing it to market - through tax incentives and the high premium placed on economic diversification for the states, starting with Iowa's corn and soybeans.
In the case of Iowa, the leading corn producer in the United States, a windfall of high-value protein products for feeds, energy compounds and medicinal applications lie waiting in field corn - sidestepping the volatility of the corn and ethanol commodity markets. I will allow Iowa, teamed with other agriculture leaders, to directly advise our trade representatives for export fairness, strict tariffs and price competitiveness while also providing this state the tax breaks it needs to mine the waiting gold in corn and soybeans and other mineral resources, yet untapped. I envision a full menu of diversified materials and products from that selection, even vertically integrated within the states own manufacturing entities and ready for new markets. This includes state-of-the-art management tools and real-time support from my office in the White House, to deal with mass surpluses in times of crisis (e.g., Covid-19/2020), beyond domestic food banks deliverable by trucks alone.
Every state of the 50 will have the same chance to diversify their economies as never before: in touch with the demands of the world, while protecting jobs and creating a zenith of new technologies through 21st Century Treasure Chest America.
Copyright 2023 - Michael An'gileo
No comments
Leave a reply