Letter No. 13 - A Saint Francis Action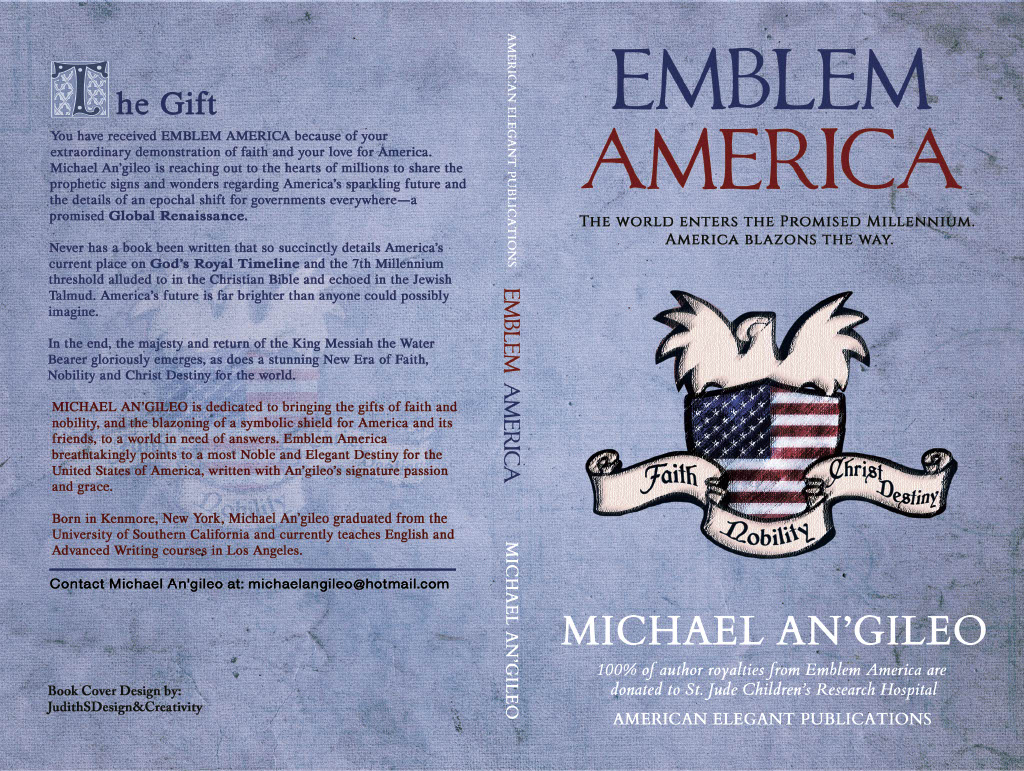 Letter No. 13
A "SAINT FRANCIS" ACTION IN OUR STREETS
February 1st, 2024.
Actions are far more potent than words.
There is no need to be "religious" to be part of the Saint Francis Action.
While the Noble ideas presented here, and the quest for Revival America sing to the heart and inspire instantly, this is all for naught - zero - if we fail to be a nation of profound charitable acts. We must begin on our city streets.
World leaders and politicians, including myself, cannot hold a candle to the warm-hearted one who stops to share a kind word, to offer succor, food, water, a blanket - a Bible - to those abandoned and broken in our midst.
For this reason, the Saint Francis Action is an essential element of my campaign.
Rather than turn to the federal government itself to rescue, I'm encouraging every citizen to join their local church, synagogue or religious center, to organize outings as described above.
Please work in collaboration with local law enforcement and allow our federal government and local relief agencies to give you the proper tools and materials to bring world-class resources and inspirational tools to uplift. We will do so with imagination, creativity and endless zeal to succeed.
I will personally join these groups. I will personally ignite this torch. America must never be a nation of noble privilege, rather of nobility through charity of the heart – through action, not just eloquent words and lofty speech. Including my own.
Government cannot do everything, but they also must never do nothing.
In closing, no bigger challenge exists for the United States than the reckoning of how we as citizens make our streets a place of celebration, safety, and joy, not of misery. Local level outreach must integrate the heart of God - regardless of the religious affiliation - through the tender touch of charity as exemplified by Saint Francis of Assisi, who left his life of extreme privilege to embrace the outcast lepers and to epitomize charity beyond anything I can imagine.
The example of Francis of Assisi, his gift to humanity, is the way of the Lord, the ultimate servant of all humanity. Yet, we are not asked to equal the ocean vastness of this outpouring, only to be a single pebble of sand.
Each of us.
We will not ponder this or give speeches about it – we will take action. It will buttress each and every theme of A Revival Mountain in a starburst which will keep giving, as long as we stay focused and do this important work.
Copyright 2023 - Michael An'gileo
No comments
Leave a reply